Located in Neepawa MB and surrounding areas.
​A registered charity run by volunteers
.
We rely on foster homes as a way of saving the many strays and homeless animals.
Everything is supplied , all we need is spare room in your heart and home to help make the life of a homeless cat happier. ​

In 2018 we acquired a small shelter to help us save more lives but foster homes are the back bone of our rescue. They provide care a shelter cannot as well as socializing. Please consider fostering as a means of saving lives


Donations are the backbone of our rescue and every dime that is donated goes toward helping the hungry, homeless and feral cats in our area. Every donation over $20 is eligible for tax receipts. Please provide address and postal code.

Consider becoming a monthly donor through paypal or postdated checks. Its really stress relieving to know you have a set amount a month to feed the fur babies.​


​​​
​
​

​
We are in constant need of volunteers: Fundraising ideas and events
​Transporting cats to vet appointments
Gathering food/litter/supplies for the homeless and fostered cats.
Any help you can provide no matter how big or small is important!​ Become part of our rescue in a volunteer position. No obligation as far as time or commitment. Its all welcome.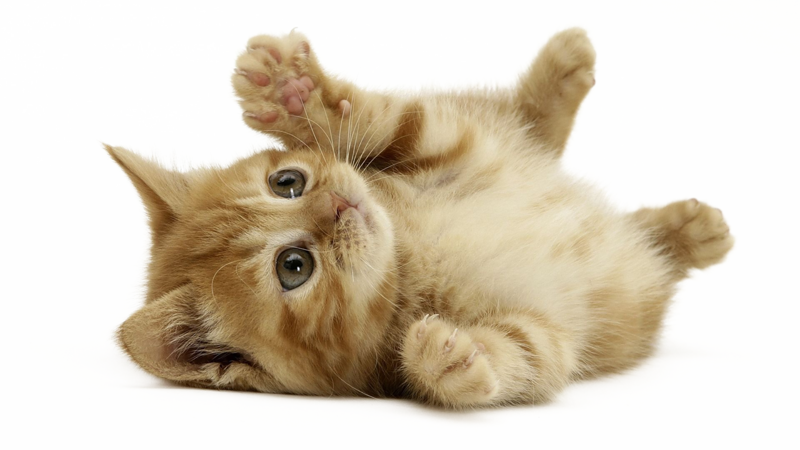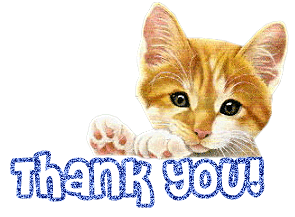 Loki is still in search for his forever home. He loves other
​cats, dogs and kids. Loki will often follow you to bed
​to get the best spot in the bed.
​ Come warm temperatures, Loki does like to be able to go outside and do a little mouse hunting . He is a proven mouser. Loki very much likes to able to be indoors later in the day though for some much needed cuddles.
​​​​​​​​​​Indoor/outdoor home | Litter Trained
If you are interested in Loki or have any questions feel free to call/text our adoption coordinator @ (204)721-3237 or email carrie_may1@hotmail.com

​

Loki!
💕
DSH orange tabby
2.5 Year Old – Male (Neutered/Vaccinated)


Our Cat of The Month is...