Located in Neepawa MB and surrounding areas.
​A registered charity run by volunteers
.
We rely on people to help us help the homeless cats and kittens. We don't have a shelter so rely on foster homes as a way of saving the many strays and homeless animals.
Everything is supplied , all we need is spare room in your heart and home to help make the life of a homeless cat happier. ​
We require a 3 month commitment.​
Donations are the backbone of our rescue and every dime that is donated goes toward helping the hungry, homeless and feral cats in our area. Every donation over $20 is eligible for tax receipts.


​​​
​
​

​
We are in constant need of volunteers: Fundraising ideas and events
​Transporting cats to vet appointments
Gathering food/litter/supplies for the homeless and fostered cats.
Any help you can provide no matter big or small is important!​
Proud recipient of a $6000.00 grant from MCSC in 2016 to help further our efforts. Thank you Manitoba Community Services Council for believing in our contribution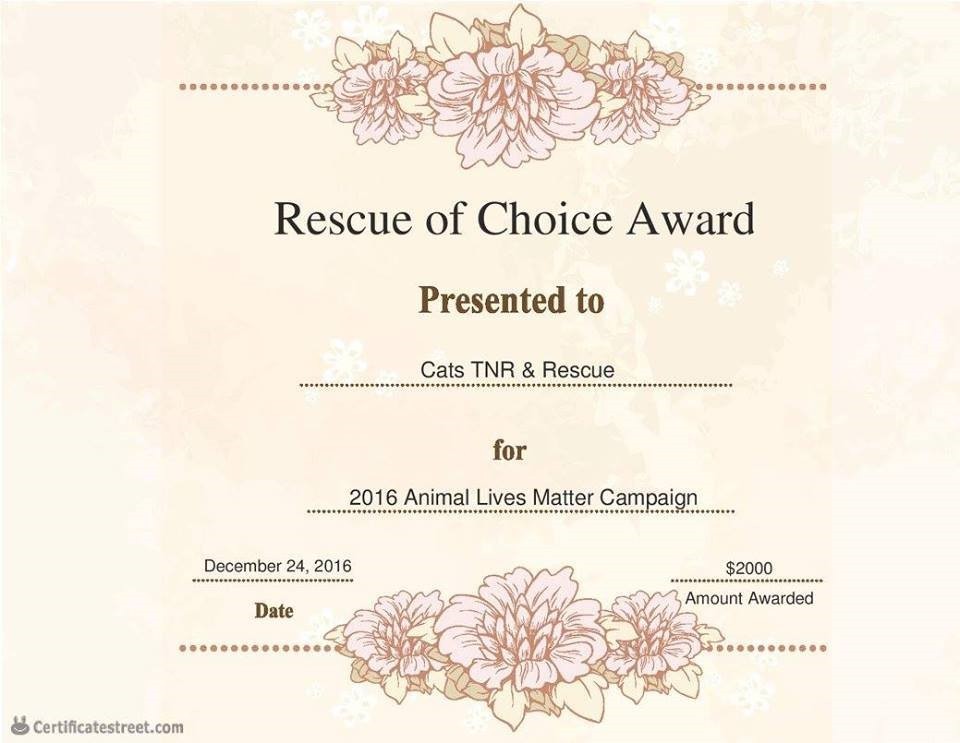 Highlights of our rescue in 2016
Awarded the 2016 Rescue of Choice Award in acknowledgement of the hard work passion and heart we have shown in animal welfare.


​

​​​
Loki is a affectionate guy who enjoys pets and cuddles. He gets along wonderfully with other animals and you will often find him playing or sleeping with them. Loki has also been exposed to children in his foster home and does great with a variety of age groups. Loki loves bed time and will come running to join you when he sees you headed to bed.
​Indoor Home Only | Litter Trained | Adoption fee $60
If you are interested in Loki or have any questions feel free to call/text our adoption coordinator @ (204)721-3237 or email catstnradoptions@gmail.com.

Loki! 💕
Pure Orange| Amber Eyes
1 Year Old– Male (Neutered & Vaccinated)