Located in Neepawa MB and surrounding areas.
​A registered charity run by volunteers
.
We rely on people to help us help the homeless cats and kittens. We don't have a shelter so rely on foster homes as a way of saving the many strays and homeless animals.
Everything is supplied , all we need is spare room in your heart and home to help make the life of a homeless cat happier. ​
We require a 3 month commitment.​
Donations are the backbone of our rescue and every dime that is donated goes toward helping the hungry, homeless and feral cats in our area. Every donation over $20 is eligible for tax receipts. Please provide address and postal code.


​​​
​
​

​
We are in constant need of volunteers: Fundraising ideas and events
​Transporting cats to vet appointments
Gathering food/litter/supplies for the homeless and fostered cats.
Any help you can provide no matter how big or small is important!​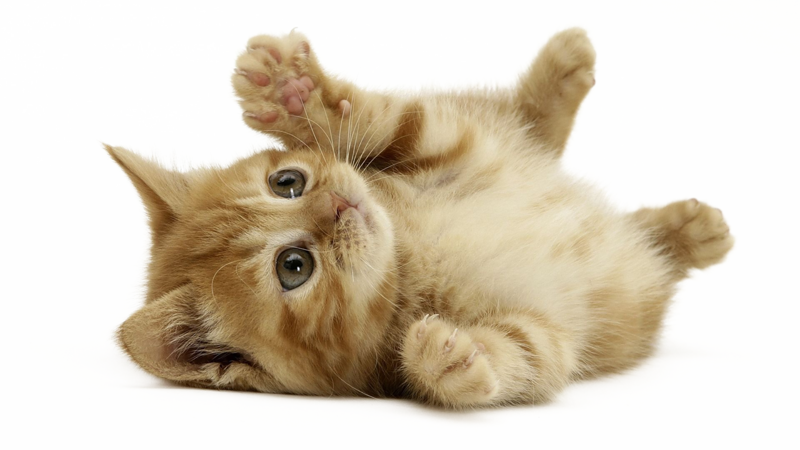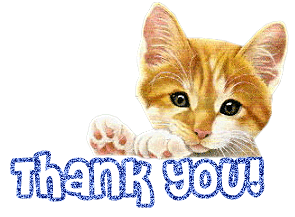 Loki is still in search for his forever home. He loves other
​cats, dogs and kids. Loki will often follow you to bed
​to get the best spot in the bed.
​ Come warm temperatures, Loki does like to be able to go outside and do a little mouse hunting . He is a proven mouser. Loki very much likes to able to be indoors later in the day though for some much needed cuddles.
​​​​​​​​​​Indoor/outdoor home | Litter Trained
If you are interested in Loki or have any questions feel free to call/text our adoption coordinator @ (204)721-3237 or email carrie_may1@hotmail.com

​

Loki!
💕
DSH orange tabby
2.5 Year Old – Male (Neutered/Vaccinated)


Our Cat of The Month is...