March has been a very busy time for the rescue. We were asked to help out with the capture and rehoming of 10 + cats from a bad situation. They were living outside a hoarder house in garbage and dirty buildings.
Our little pregnant momma ended up having 5 healthy babies on April Fools Day!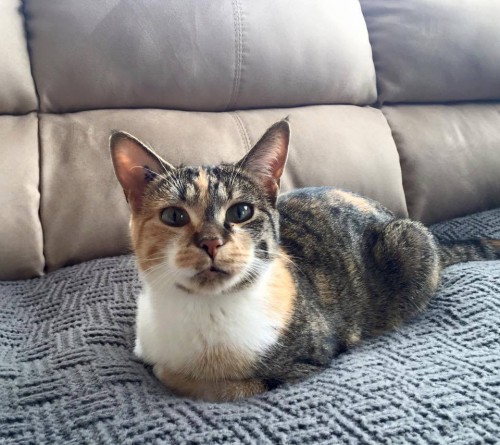 Jade has been adopted to home in Brandon, MB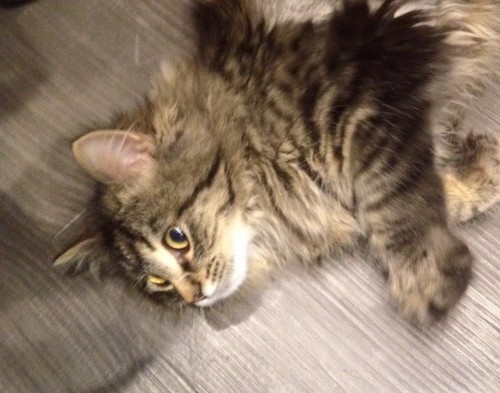 Siri adopted to a wonderful home
Fur was so badly matted some had to be shaved. It came off like a pelt. Must have been so painful for these poor guys. Some also had fleas.
​
Updates on the Clanwilliam cats. Our little momma and her five babies were placed in a wonderful foster home. All her babies and mom herself found wonderful homes. So happy we were able to get the mom and babies out.
One feral boy was adopted to a great barn home the others were placed in foster and are being socialized before going up for adoption. One other mom was also pulled and she had five kittens as well being fostered at our wonderful Carberry Vet Clinic.
We have two more cats to pull from here and then we are done. In total 12 cats given a better chance at a happy life thanks to all our hardworking volunteers and fosters.​